Strategic Online Marketing
for you, the Christian school, looking to grow your enrollment by converting your prospective parents into paying customers.
the old way
Confused with how to keep enrollment #'s up year after year?
Bewildered with where prospective parents are going to come from?
Discouraged with your school's slow, outdated and unprofessional website?
Irked with your lack of resources to build and maintain a delightful website?
our way
Gain understanding of where your incoming students are coming from.
Be delighted when prospective parents start knocking on your door. All. The. Time.
Get relief knowing that your website works around the clock on every device.
Live peacefully knowing you have a team of remote experts who want you to succeed.
strategic long-term partnerships.
Will
your school

be next?
How we grow your enrollment
They say it takes 10,000 hours of experience to become a master in a field.
We've got that in spades.
Digital Strategy
digital marketing
social media channel plans
search optimization
email marketing
Brand Identity
brand guidelines
logos
colors
typography
Design & Development
web design
web development
hosting solutions
automated 

workflow 

solutions
SSL certificates
User Experience
content strategy
content marketing
information architecture
user research & analytics
usability testing
everyone loves a good testimony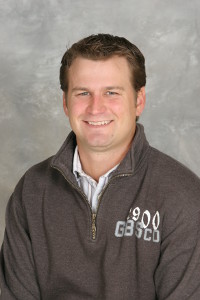 Jason was great to work with when updating our school's website.
He worked with us to provide ideas and make the changes that we wanted!
The changes he made have improved our web presence and definitely increased interest in our school from that avenue!
Tim Makcen
Principal, Aldersgate Christian Academy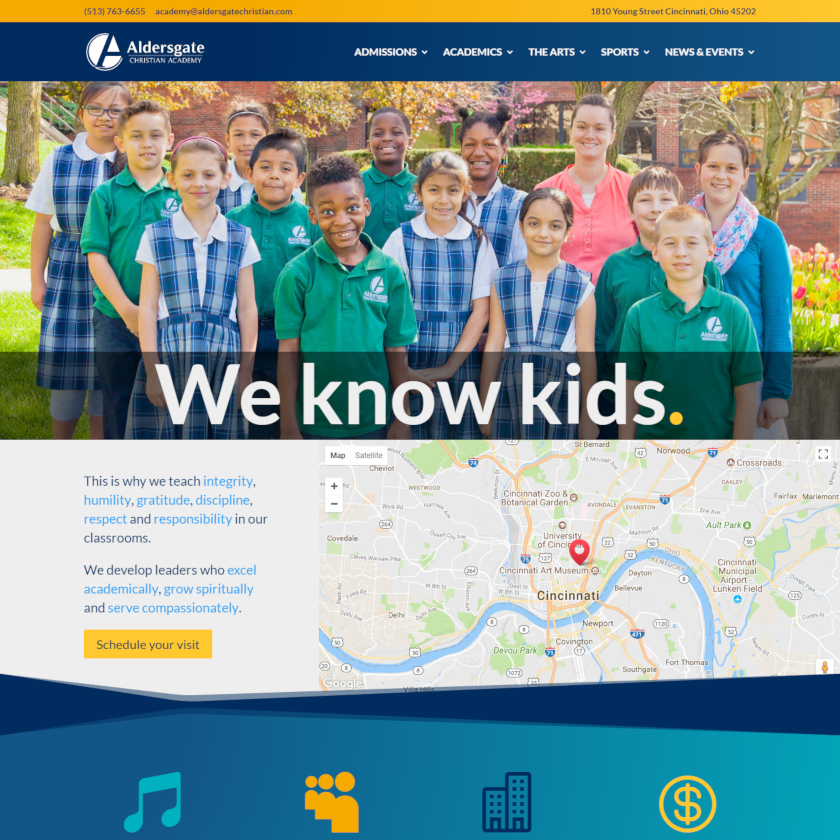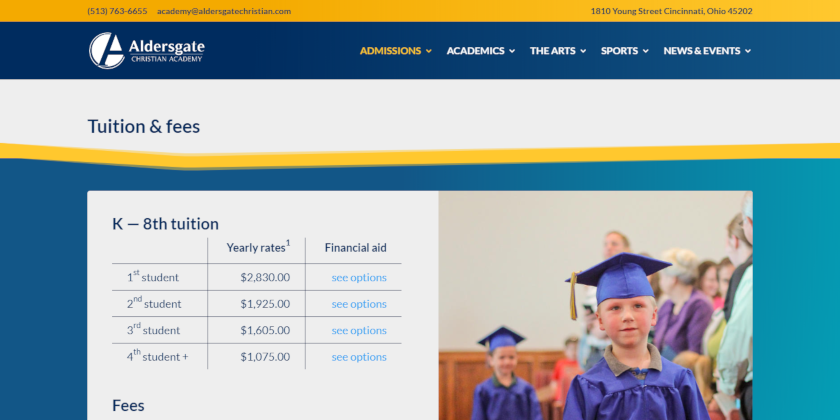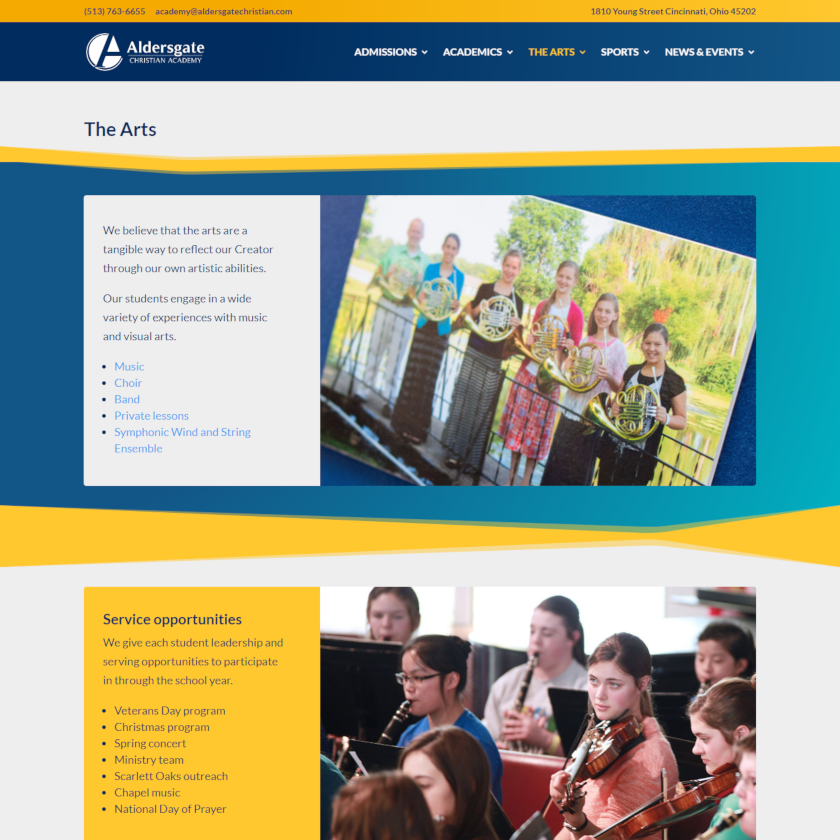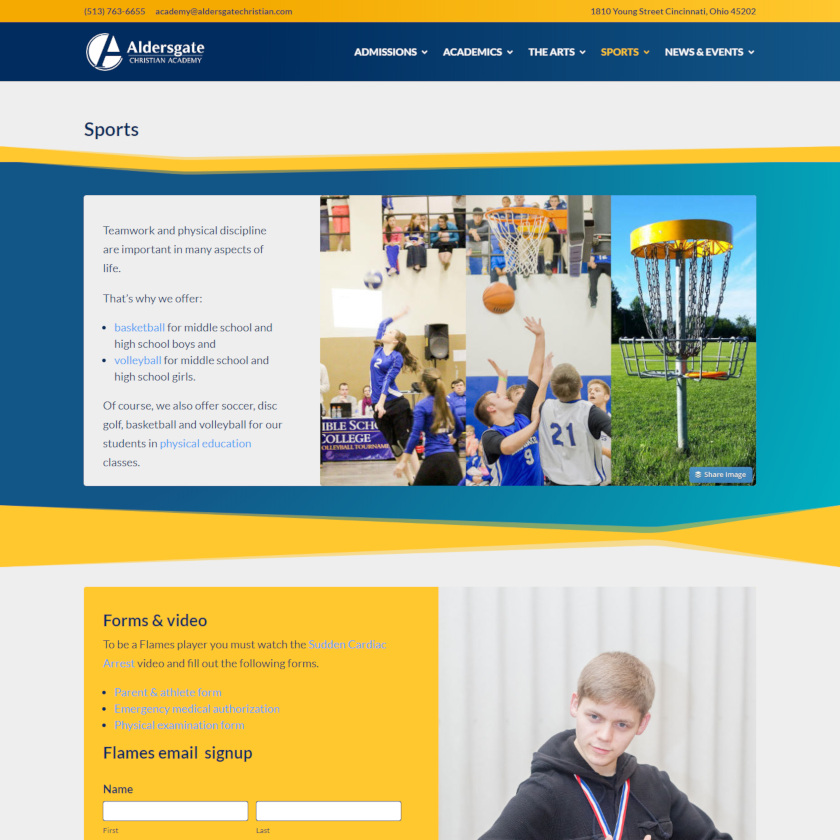 We look for strategic long-term partnerships
to grow Christian schools.