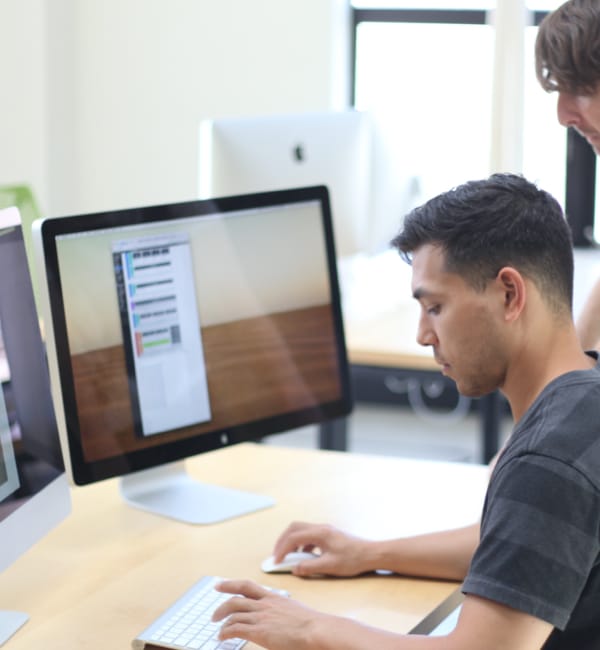 Most small businesses, ministries and Christian schools don't have the resources to create and maintain a professional website.
We help you showcase your professionalism by creating useful and delightful websites in order for you to grow.
Integrity
If we say we're going to do something, we do it. We stick by our word.
Stability
You can rely on us, year after year, for projects big or small.
Stewardship
Because we are good stewards we can help in meaningful ways.
Quality
We love helping you communicate clearly to your customers on the web.
Jason R Weed
CEO
Since 1998, most of his career has been spent working with Christian non-profits, helping them communicate clearly to, and creating better experiences for, their customers in the digital space.
Jason earned his BS (Computer Science) and MSE (Software Engineering) from a regionally accredited state university. He's also earned certificates in the fields of user experience, project management and information assurance.
In his off time, Jason enjoys playing disc golf, playing games, writing for BetterCollegeStudent.com and hiking outdoors with his family.
Cheri Weed
COO & Creative Director
Cheri brings a wealth of expertise and grace to our clients. With her Bachelors in Music Education and Masters in Music Performance her ears and eyes find perfection and pitfalls quickly.
With an eye for professionalism and clean designs she helps bring websites to fruition.
In her spare time, which, let's be honest, with three kids, isn't much, she enjoys hiking, playing the violin, card making, drawing, and bringing art projects to life.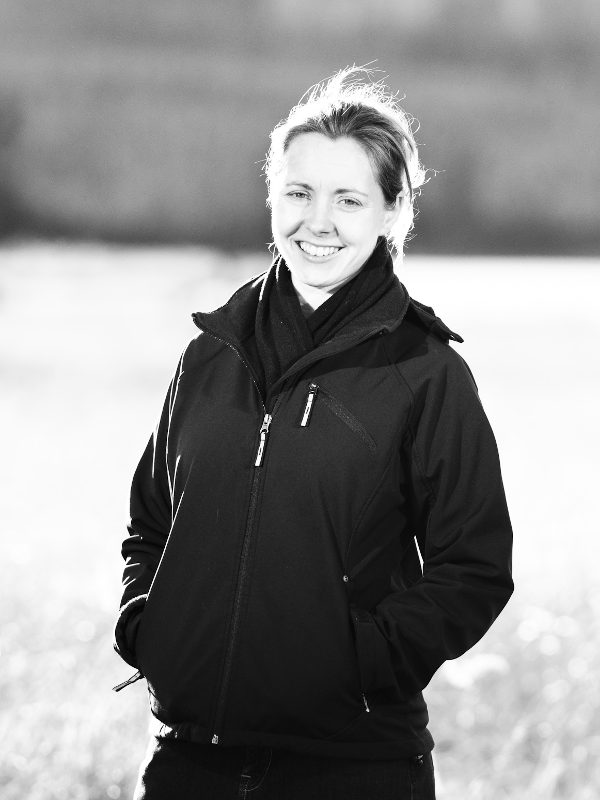 Located in Cincinnati, Ohio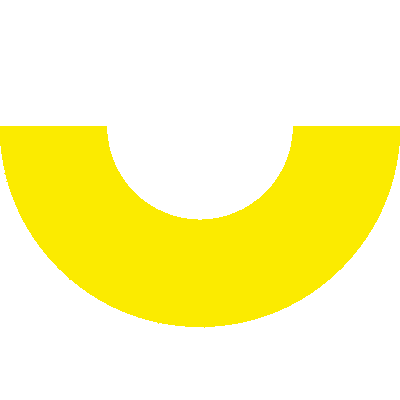 Timeline
2021
10 clients added
5th annual plan added
2020
S-corp established
Revamped annual plans and 1 added for a total of 4
7 clients added
2019
2015–2018
Stewardship Digital created
LLC established
Initial 3 annual plans created
2015–2017
2008–2012
Second round of clients are added
2006
Jason R Weed Consulting is started
First clients are onboarded