Most small businesses, ministries and Christian schools don't have the resources to create and maintain a professional website.
We help you showcase your professionalism by creating useful and delightful websites in order for you to grow.
Jason R Weed
CEO
Since 1998, most of his career has been spent working with Christian non-profits, helping them communicate clearly to, and creating better experiences for, their customers in the digital space.
Jason earned his BS (Computer Science) and MSE (Software Engineering) from a regionally accredited state university. He's also earned certificates in the fields of user experience, project management and information assurance.
In his off time, Jason enjoys playing disc golf, playing games, writing for BetterCollegeStudent.com and hiking outdoors with his family.
Cheri Weed
COO & Creative Director
Cheri brings a wealth of expertise and grace to our Christian school partners. With her Bachelors in Music Education and Masters in Music Performance her ears and eyes find perfection and pitfalls quickly.
With an eye for professionalism and clean designs she helps bring Christian school websites to fruition.
In her spare time, which, let's be honest, with three kids, isn't much, she enjoys playing the violin, card making, drawing, and bringing art projects to life.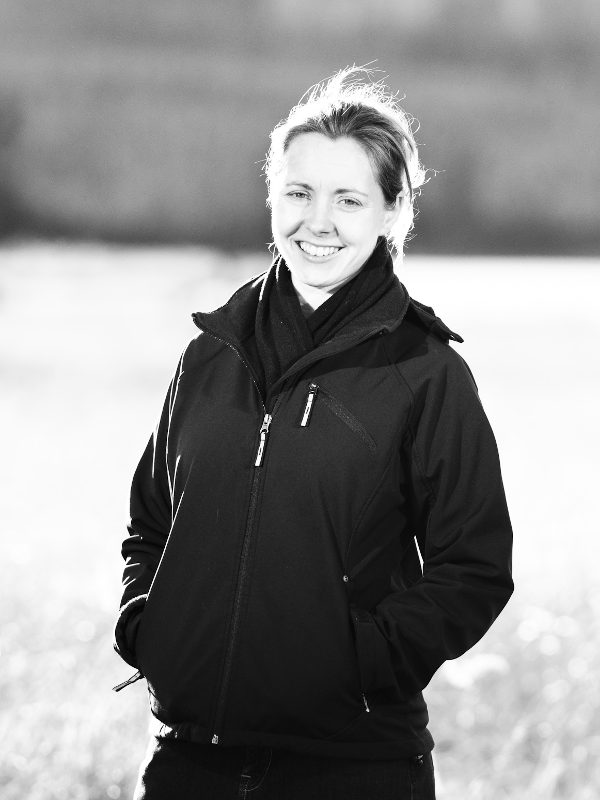 Integrity
If we say we're going to do something, we do it. We stick by our word.
Stewardship
Because we are good stewards we can help others in meaningful ways.
Stability
You can rely on us, year after year, for projects big or small.
Quality Work
We love helping you communicate clearly to your customers on the web.
partnerships & certifications

ACSI Ministry Partner
We have partnered with the Association of Christian Schools International (ACSI) in order to reach even more Christian schools.
Our goal is to stretch those limited school dollars to help those enrollments grow. We do this by doing two things:
Create a fast, friendly and secure website (Google and users love FAST!)
Implement and manage Google Classroom's LMS distance learning infrastructure. (For a better distance learning environment which leads to better parent satisfaction.)
Part of a Christian school accrediting institution?
Contact us to discuss partnership opportunities to help your Christian schools grow their enrollment with a fast, friendly and secure website or get help with our LMS Distance Learning options.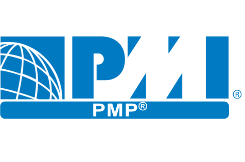 PMP
We understand how to run "your sized" projects.
The Project Management Institute trains & certifies Project Management Professionals to lead projects with finesse.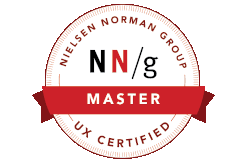 UX Master
We understand your potential customers.
We have trained with Nielsen Norman Group to achieve their top-level rank of User Experience Master.