New Website & Ongoing Care for AB Development
AB Development is a mobile app development company tailored to small businesses, non-profits, and educational institutions.
Their job is to connect your brand through technology, and specifically through mobile apps on iOS and Android.
Helping businesses figure out how they can utilize mobile apps in their marketing strategy is a key part of the services they offer.
Whether it is a mobile app to help extend services their clients already offer or internal software that streamlines their processes, they can help your company or institution save time and money.
Here's what Andrew Blankenship had to say about the project:
Stewardship Digital helped us to begin establishing our online presence.

We didn't want to spend a lot of time and money working on a website that was both responsive and easy to use. Stewardship Digital took care of that and helped us get up and running in no time.

Before long we had a beautiful site that fits perfectly with our business.

We have and will continue to recommend Stewardship Digital for anyone looking for a professional website with top notch service to back it up.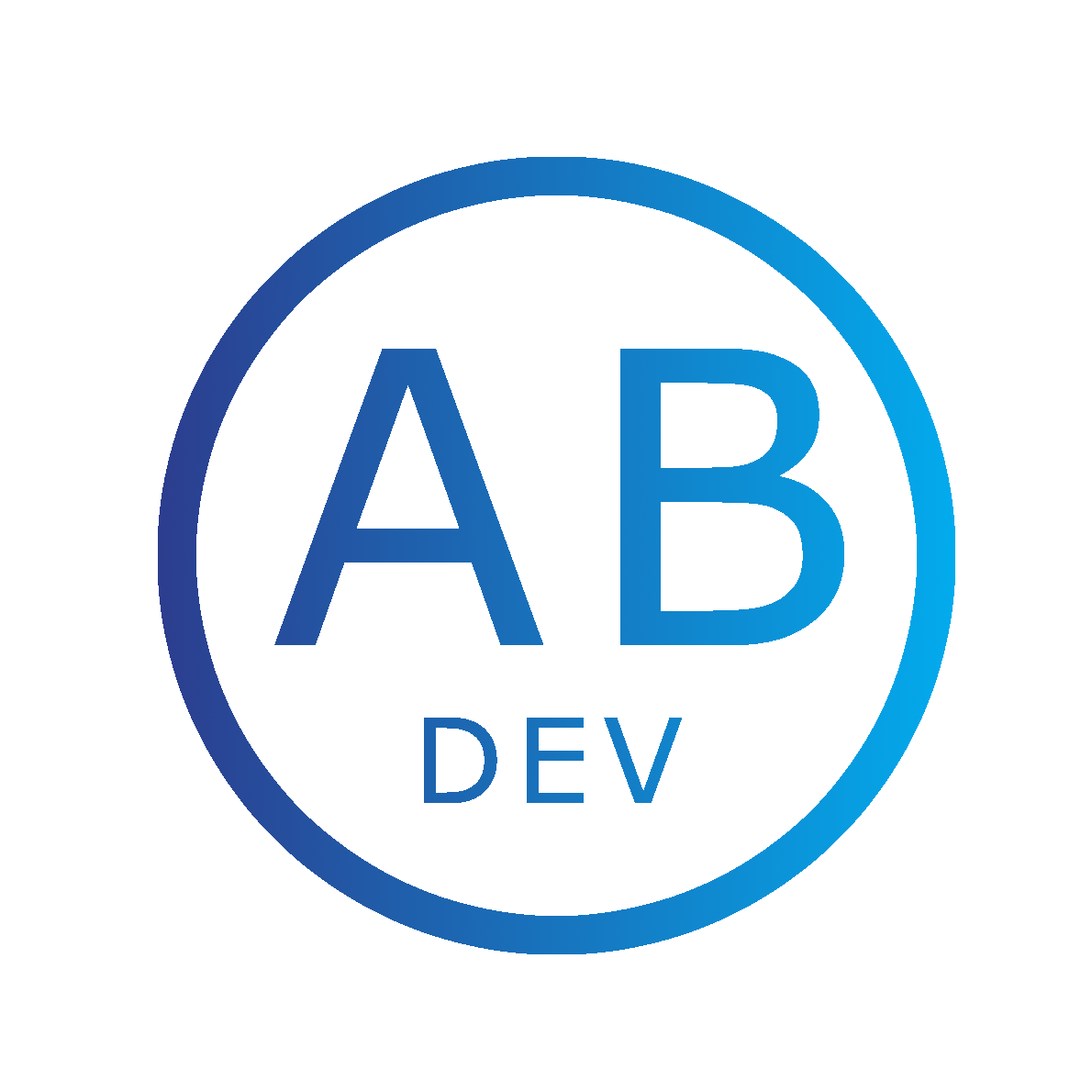 AB Development is located in Texas.
How we helped AB Development
Hosting their website
Executing professionally designed layout
Developing both mobile-friendly & desktop-friendly versions
Optimizing all their images
Speeding up their website with software caching
Connecting Google Analytics for valuable insights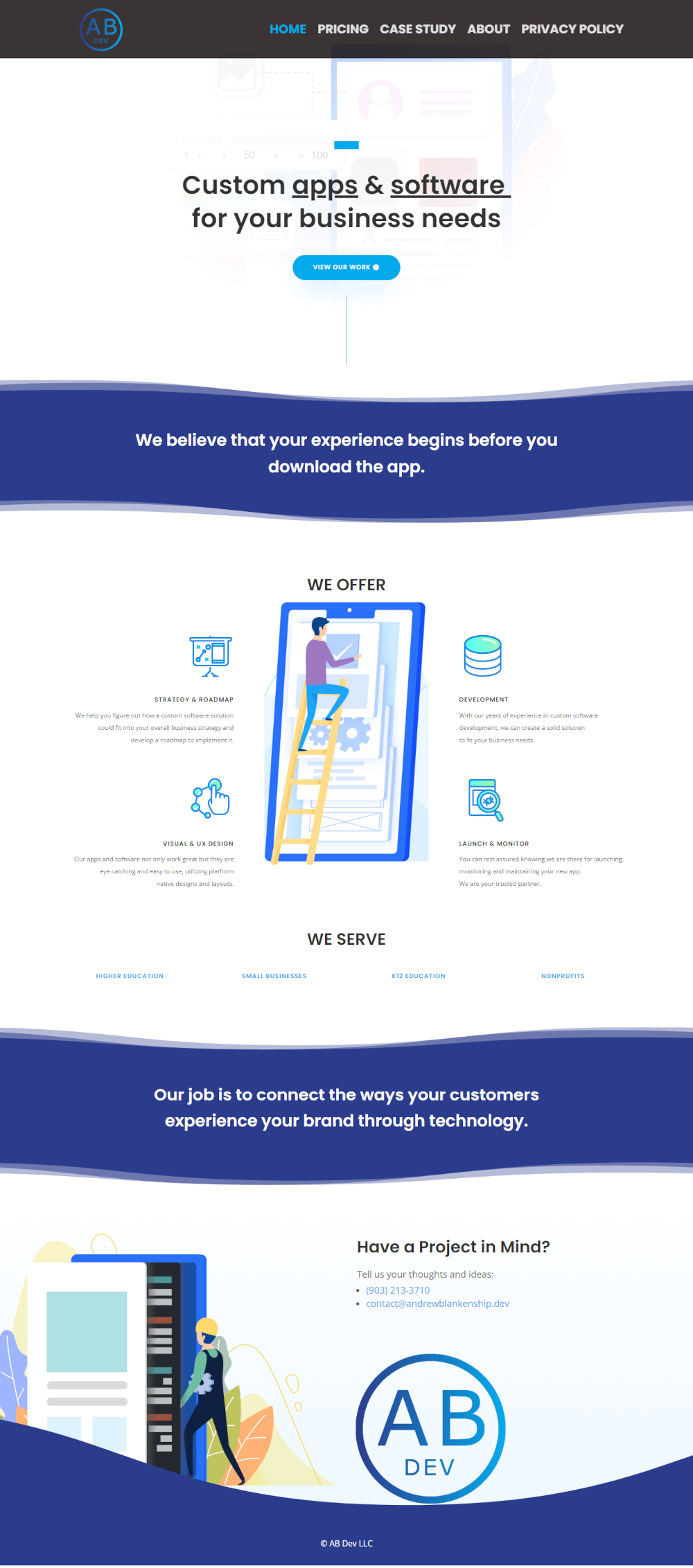 AB Development (homepage)